A VISION FOR OUR TIMES
Ever felt a little old-fashioned as a Christian? As if you were somehow out of step with today's culture?
I once felt like that. Not any more. Not since someone introduced me to the thinking of Pierre Teilhard de Chardin. Now I feel ahead of the culture, a cosmic Christian. Jesus is actually out there in front, leading evolution forward. We just have to try and keep up…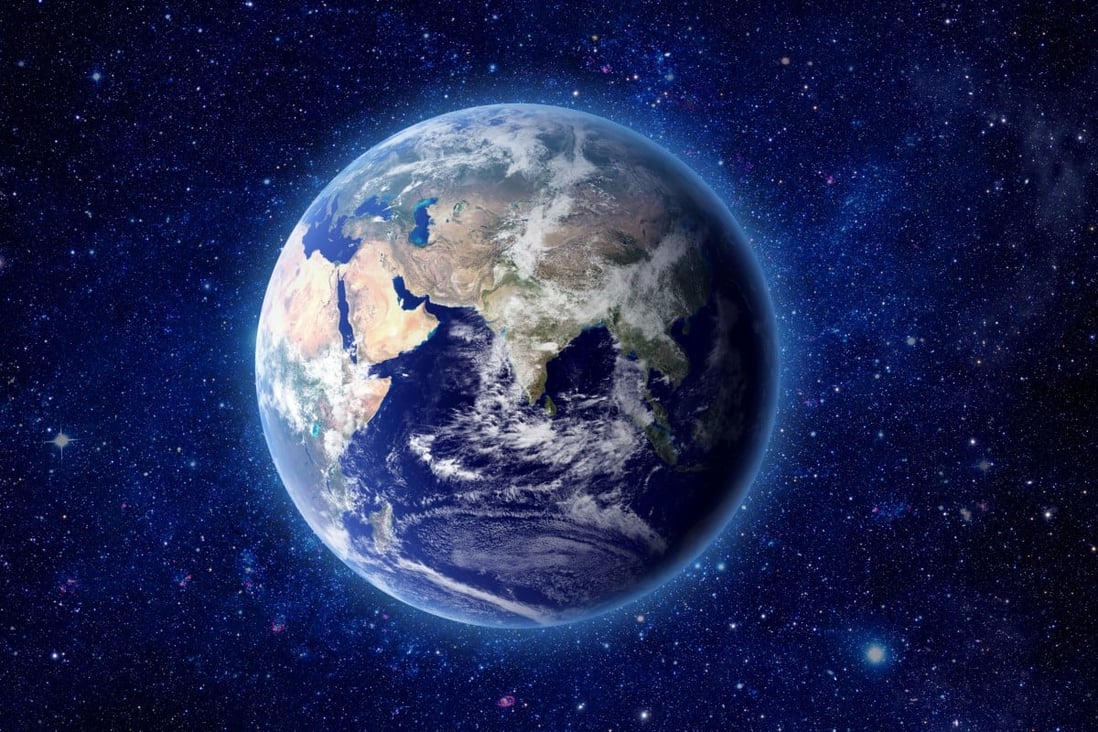 The genius of Teilhard was to come up with a unified vision of reality, in which the worldviews of science and the Christian faith converge in a single, beautiful whole. It gives rise to a holistic spirituality, which enables us to be wholly human and wholly of God as together we build a unified earth, uniquely the fruit of universal love. The world has a destiny, the omega point. Teilhard gives us the mega-power of a unified vision of reality.
My name is Hilda Geraghty, and I live in Dublin, Ireland. I have spent much of my life teaching English, French, and Religion. I have post-graduate qualifications in Spirituality, Catechetics and Applied Youth Ministry.
I've started this website because I would like more on-the-ground Christians to know more about Pierre Teilhard de Chardin, in my view the most significant thinker of our times. I share four illustrated PowerPoints outlining his thinking, and some published articles of mine explaining why we need his vision. My hope is that you will find his whole approach as deeply inspirational as I have.
["Tay-ahr de Shardan"]
A UNIFIED VISION OF REALITY
( If on a phone, touch the two little bars top right to open menu.)
---
---